Last week, I had the privilege of being interviewed by Tom Bump of the Kid's Ministry Collective Podcast. We had a conversation ranging from building spiritual rhythms at home to leading in family ministry.
Tom is a long-time children's ministry leader, genuine listener, friend and ministry coach. You can check out his website here.
Have a listen to episode #180!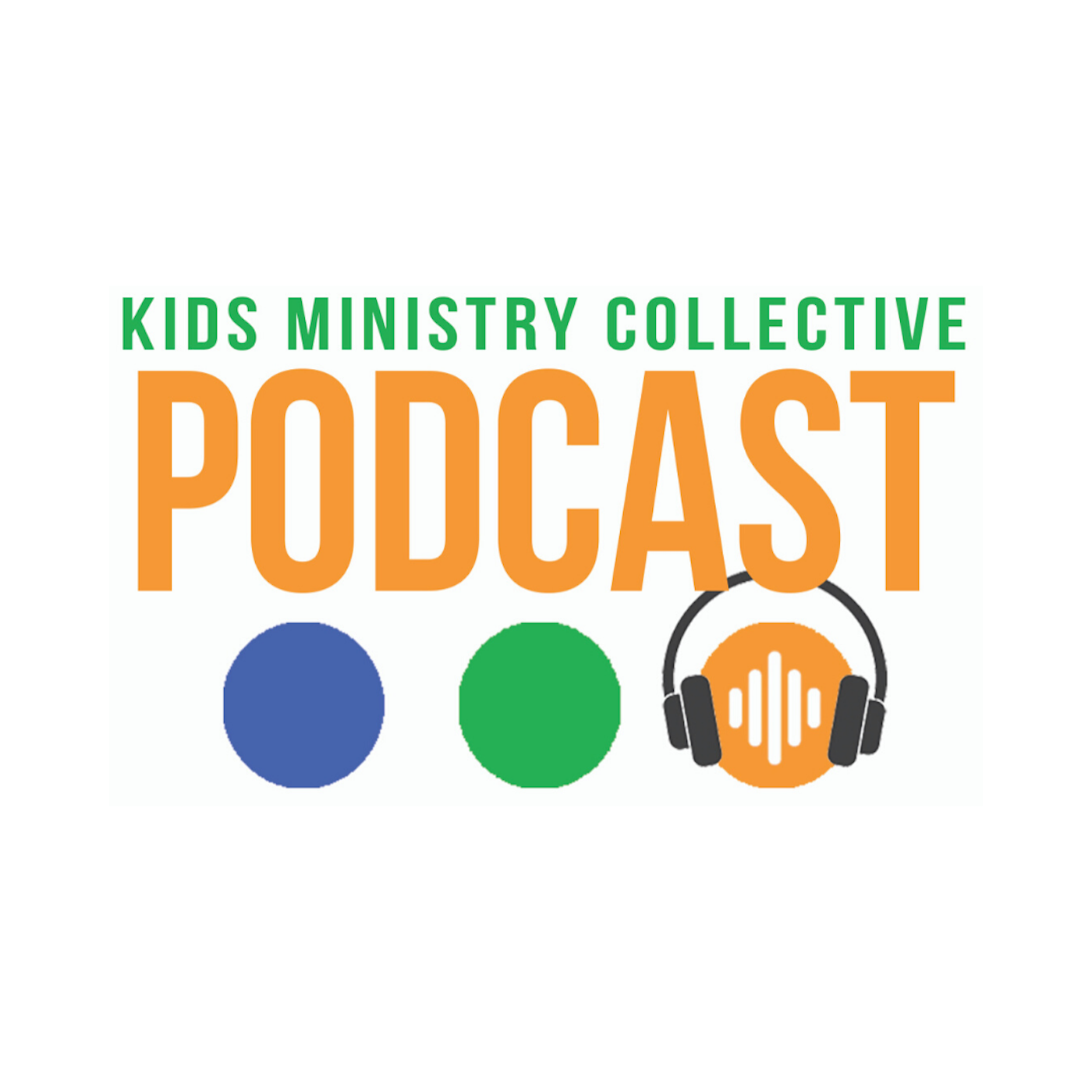 Kids Ministry Collective 198 Technology, Parents, and Volunteers! Grant Glad
–
Kids Ministry Collective
Do you struggle with Technology on Sundays? Wonder how to help volunteers who don't want to serve because of all the prep? How do we engage and equip families at home? Join host Tom Bump and his guest, Grant Glas from Playlister as they discuss answers to all of these questions and more!!! Check out how Playlister can help you!!