Last week, I had the privilege of being interviewed by Tom Bump of the Kid's Ministry Collective Podcast. We had a conversation ranging from building spiritual rhythms at home to leading in family ministry.
Tom is a long-time children's ministry leader, genuine listener, friend and ministry coach. You can check out his website here.
Have a listen to episode #180!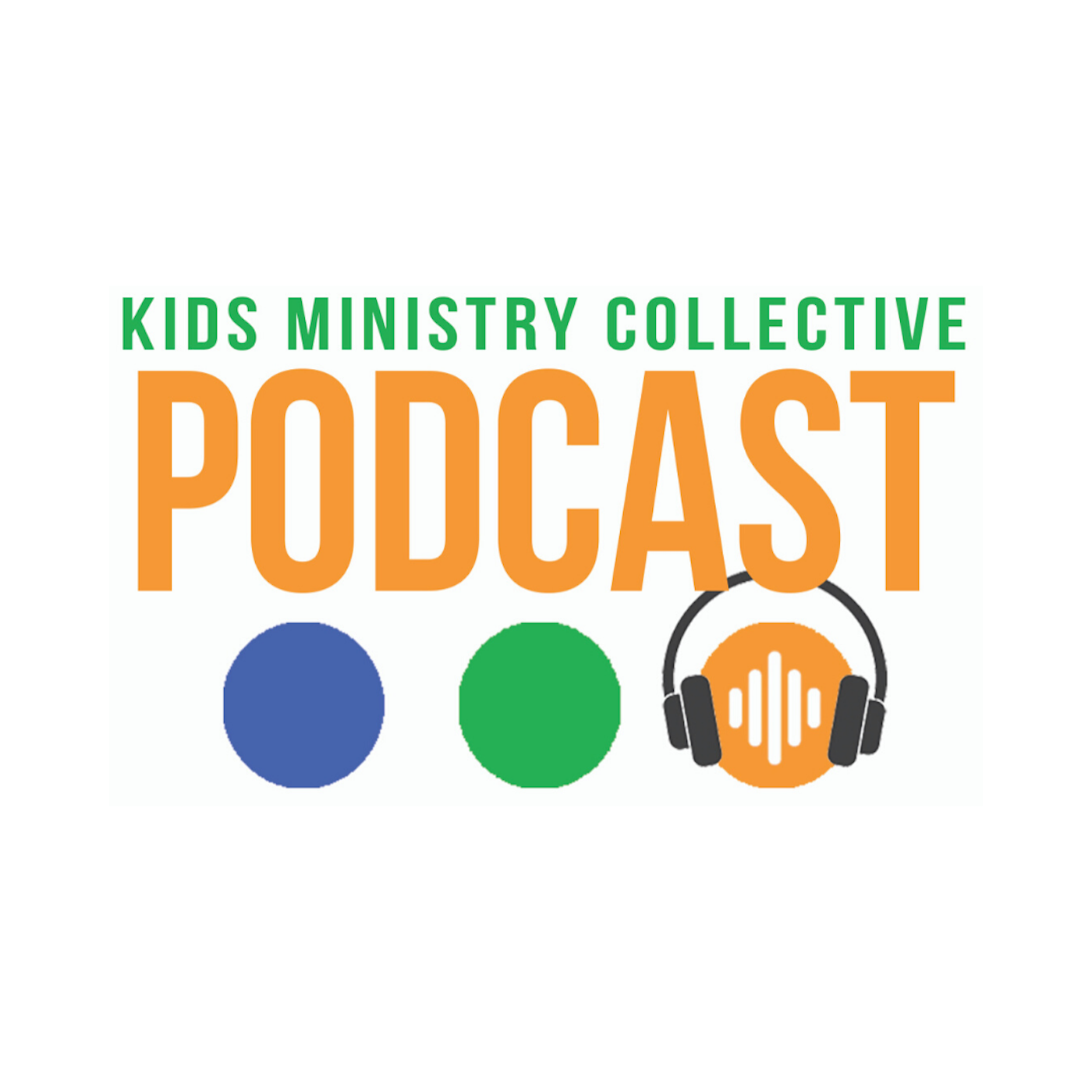 Kids Ministry Collective 215 Say The Magic Words, I Am Creative! Jason Tilley
–
Kids Ministry Collective
Are you Creative? Can you stir up creativity in yourself and your team? Join host Tom Bump and his guest, Jason Tilley as he drops some powerful questions you can ask to either accelerate creativity or stop it in it's tracks!   To connect with Jason for help in this area:
jason@ministryaccelerator.org
https://ministryaccelerator.org/
Resources Mentioned: Caffeine for the Creative Mind Imagineering Pyramid